Yesterday was Father's Day, and like so many people I went to visit my dad. I hadn't visited him in a long time, but the place was just as it was last time I was there. I sat down across from him and a thousand memories flooded my mind. Memories from my childhood until my adulthood.
I let him about my upcoming surgery and confused that I was nervous. I talked about Logan's, his oldest grandson, little girl and her turning 1. I mentioned to him that I had just gotten Tyler's, his second grandson, invitation to his wedding. I laughed and told daddy that I couldn't believe that tiny baby that I helped name was getting married in August. I let him about Kameron, my son, and how he seems to love his new job working on small engines. All he talks about is chainsaws now. I told him that Kasen, who is the youngest grandson, and how he will be starting middle school this fall. My baby is growing up.
All of my words were met with silence from my dad. He never committed, smiled, or laughed. Headstones never do.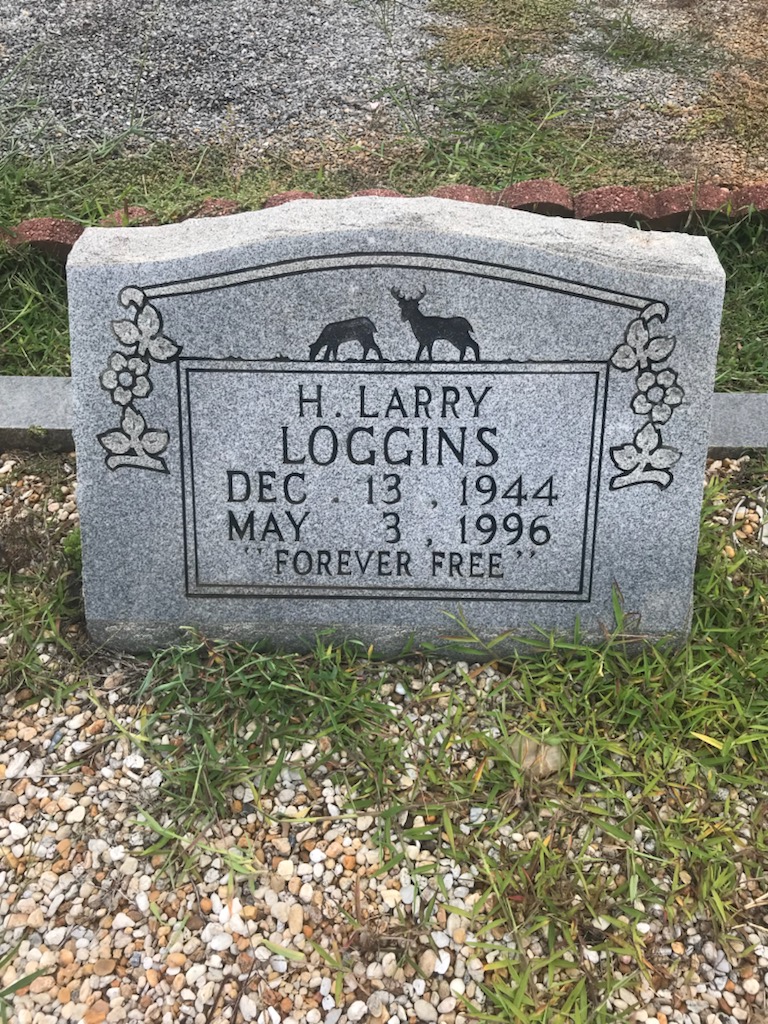 I go to my dad's grave to visit him and I sit at the foot of his grave. I look at his headstone as I would look into his eyes if he were there. The conversation is always one sided. There aren't any cookouts to celebrate his day, no crazy cards given to him, or dad jokes. Just my voice drifting away on the wind and an ache in my heart.
I miss my dad. Our relationship was tense, we weren't that close, and Lord knows he had his faults, but I still miss him. If your dad is still alive, go see him, tell him that you love him, talk to him. One day he will be gone and like me, you will only be able to talk to a headstone.