March 10th is National Hug Your Dog Day.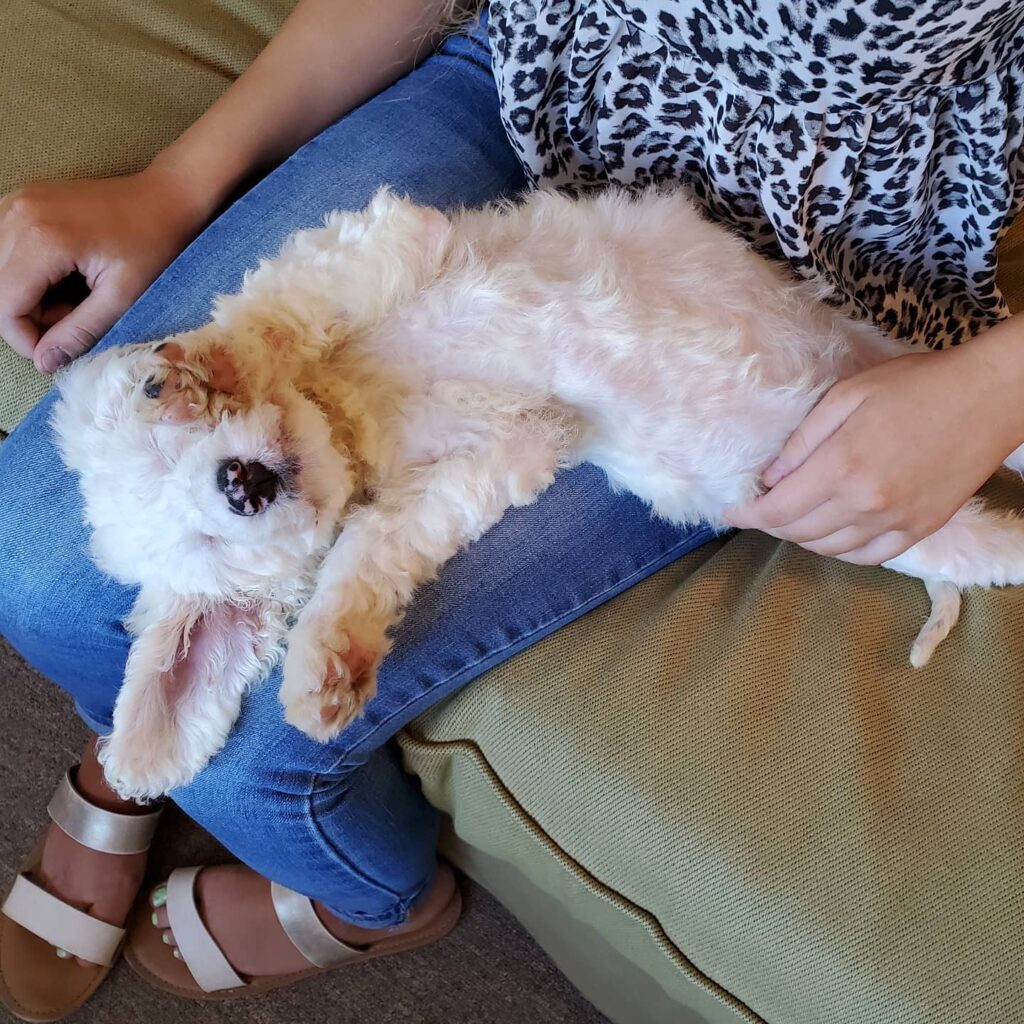 This is National Hug Your Dog Day!!! Ok, I don't know about you, but I don't need a special day to hug on my fur baby. I hug and love on them all the time!
Let's look at the mental health (and physical health) benefits to having a dog.
Research supports that being around dogs (and cats) puts you in a better mood and offers stress relief. They cut down on anxiety and depression.
The actual act of petting a dog can lower your blood pressure.
Oftentimes, we are more active because of our 4 legged friends. We find ourselves out for walks, maybe even a jog. Even if we just take our pooch to the dog park, we are getting vitamin D from the sun and that boosts our moods.
When we are out in public with our dog, it increases our social interaction. People are going to smile and we are going to smile back. People are going to stop and ask to pet your dog and strike up a conversation with you. In fact, if you walk your dog around the same time daily and in the same area, you are bound to run into the same people.
Dogs offer us unconditional love and companionship. They love to greet us when we come home and lavish us with love and affection. They cuddle with us and keep our deepest secrets. They even warn us of people we should stay away from. My dog has even been known to wipe away my tears.
My dogs are my best friends!
So Hug your Dog Today!