Today is National Rescue Dog Day. In a prior post I wrote about about how dogs help us and our mental health. https://skyehelps.com/wp-admin/post.php?post=1117&action=edit I can't image what my life would be without my rescue baby. Nor do I remember life without her.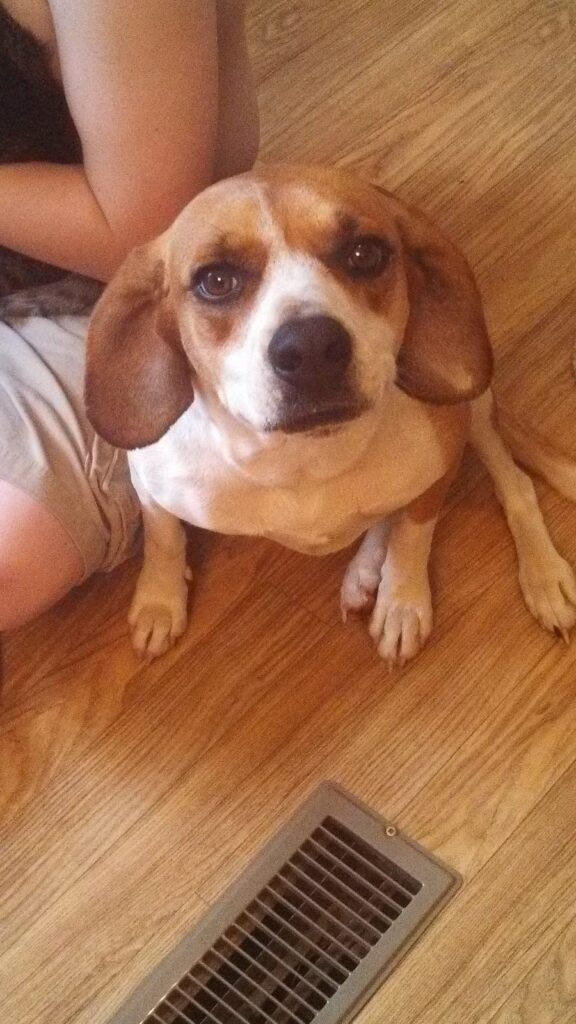 Abbee changed our family. She brought unconditional love with her. She always seems to know if me or one of the boys is down and needs her love. She minds and always wants to please us. We rescued Abbee from The Lumpkin County Animal Shelter when she was just a few months old. She is now 10. Even for her age, she is still very active. She loves to run and chase her ball and the squirrels. She sleeps on her dog pillow at night and usually has a cat snuggled up to her.
https://www.lumpkincounty.gov/164/Animal-Shelter and https://www.tlchs.org/ are the two humane societies that we have in Lumpkin county. If you are looking to add to your family by getting a dog or cat I hope you are considering a rescue. Rescues cost a lot less they buying a dog from a breeder. The rescues also will be spayed or neutered. I know that the Lumpkin County Animal Shelter also chips the pet prior to you leaving. Go check them out on their websites or in person. I mean, after all, today is National Rescue Dog Day.