I think that all of us struggle with our self-esteem and self-worth. As women we spend so much time comparing ourselves to others and talking negative to ourselves that we lose sight of who we really are.
So I decided to make a list of ways to improve your self-esteem and self-worth.
Hero Pose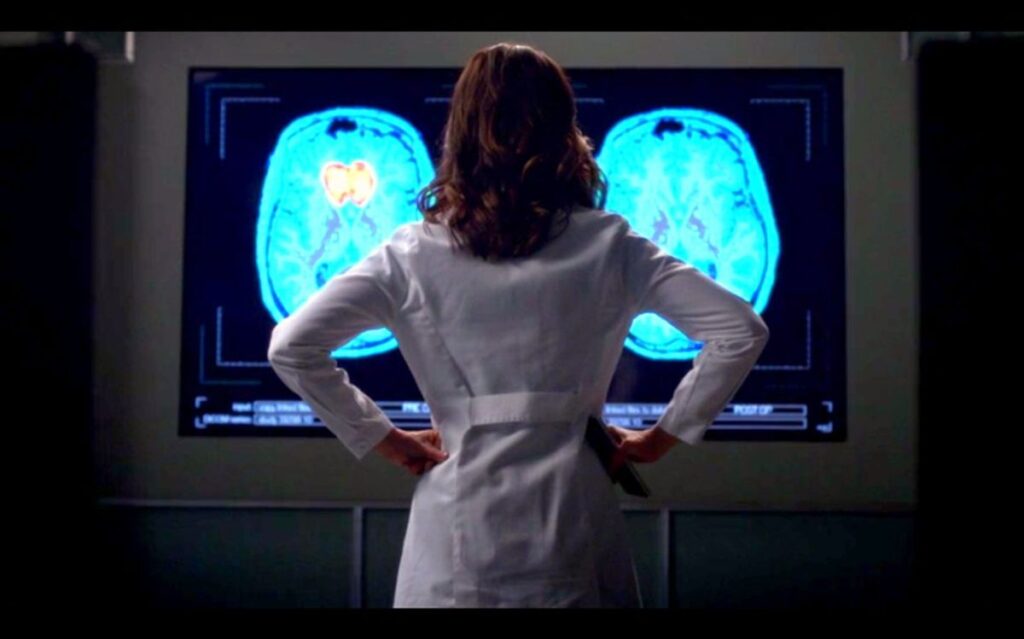 This is one of my favorites! The first time I saw anyone do this, was Amelia on Grey's Anatomy. She was about to go into a very difficult surgery and she did it to boost your confidence. Now I will do this pose when I need a boost. I also have encouraged my son to do it when he needs a confidence boost. It's empowering.
https://www.huffpost.com/entry/strike-a-pose-the-super-hero-pose-for-greater-power_b_59a05026e4b0cb7715bfd507
Stop the negative self talk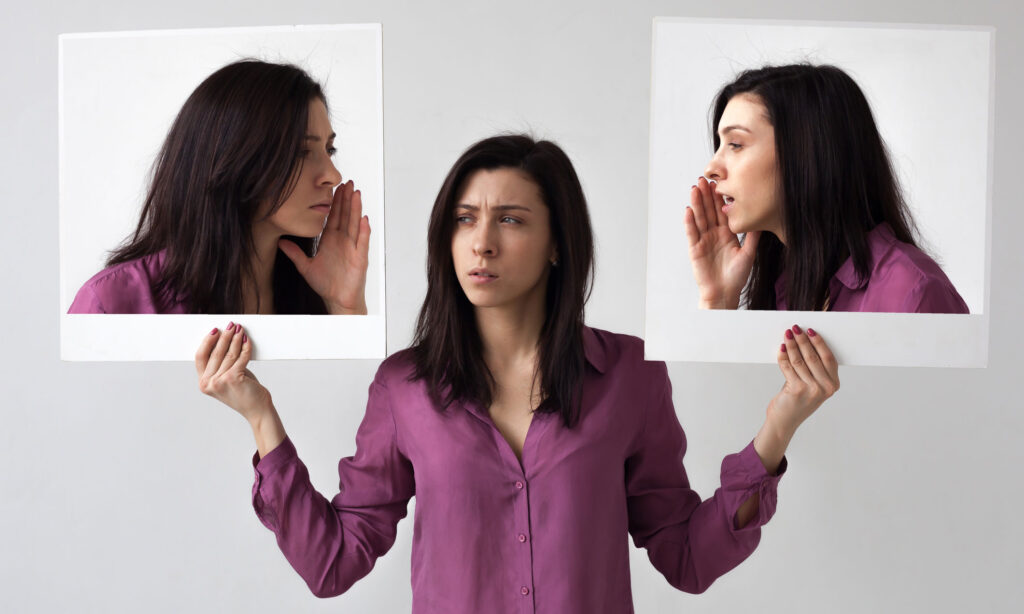 Before you say it to yourself, think, would you say it to your best friend or spouse? It is really true? We have got to stop talking down to ourselves. Let's face it, we talk to ourselves more than anyone else does. We have to tell ourselves the truth of our worth and value. https://www.mayoclinic.org/healthy-lifestyle/adult-health/in-depth/self-esteem/art-20045374
Control What You Can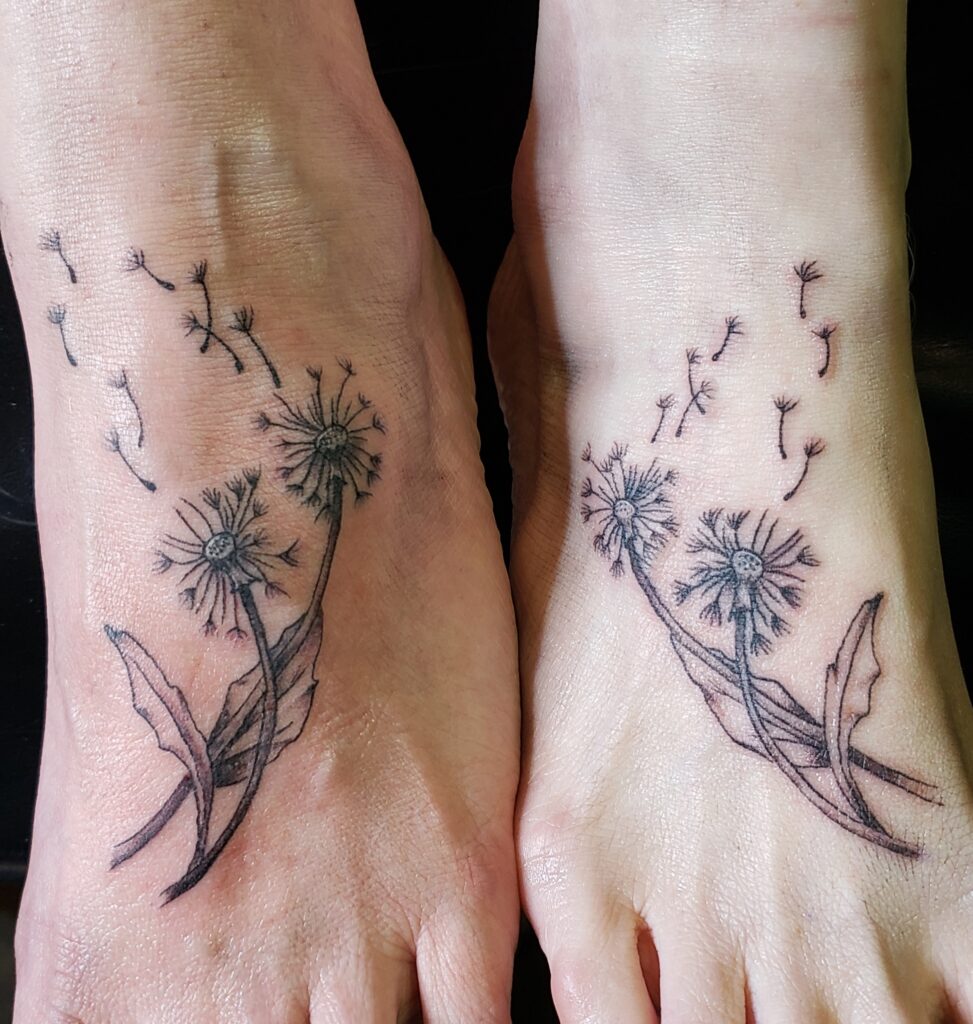 Wow! This is a big one for me. I want to be in control and I hate being out of control. So controlling what I can and letting go of what I can't control is still a work in progress for me. Here's an example, my sister and I decided to get matching tattoos for the 25th anniversary of our father's death. We are half sisters, so we don't have that same mother. I was afraid to tell my mom I was getting the tattoo because of how she feels about tattoos and my dad. So when I told her, I told her why we were going to get them, the meaning behind them, and why I felt that it was something that we should do. That was all I could control. I couldn't control her response and I wasn't going to argue with her. I also wasn't going to let anything she said change my mind. Knowing what I could control helped me with the conversation and the end result. https://au.reachout.com/articles/how-acceptance-can-help-you-cope-with-things-out-of-your-control
Celebrate the Small Things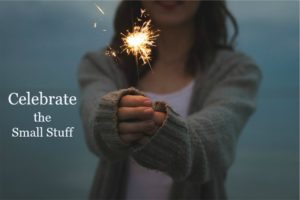 Give yourself a pat on the back for the small things that you do or accomplish! Tell yourself "good job" or "way to go" when you get something done. You can even dance to celebrate it! Ya'll I do this when I clean house! I tell myself what a good job I did and how great the place looks. All the while I'm dancing around. I may look crazy, but it makes me feel good about myself. http://www.femestella.com/10-little-ways-to-boost-your-confidence/
Do What Makes You Happy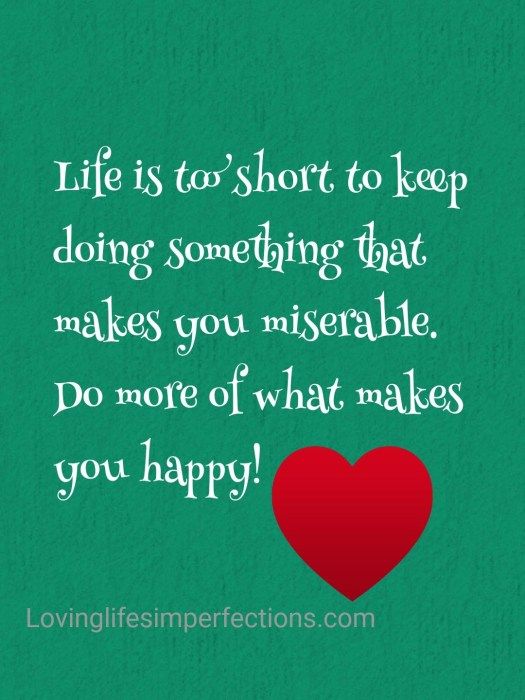 Stop trying to please everyone else around you and do what makes you happy. Trying to please others is exhausting. Half the time you can't please them anyway. Be yourself and do what makes you happy. People that love you and want the best for you will be happy for you. When I started doing what made me happy, life got better. I was able to be myself. And that was a gift in and of itself. https://www.psychologytoday.com/us/blog/tame-your-terrible-office-tyrant/201811/can-happiness-lead-confidence
Repeat Positives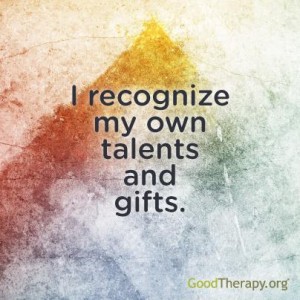 If you can tell yourself negative things and believe them, then you can tell yourself positive things until your believe them. Yes, I know, this is easier said than done. Look in the mirror, or not, if you aren't there yet, and tell yourself positive things. I am a good mother. I'm a fantastic friend. I deserve this job, promotion, etc. Every time a negative thought enters your mind, try to think of two positives. This is not an easy one for me. I have talked negative to myself for my whole life and that habit is hard to break. But I still try. And after a while you will start to believe the positive things that you are saying, even if you didn't in the beginning. https://thriveglobal.com/stories/50-self-esteem-affirmations-repeat-them-daily-to-build-self-worth/