Things to help you relax
I can be uptight. I get weighed down by my own thoughts and responsibilities. I need things to help me relax. So I decided to share a few things that work for me. Enjoy!
Breathing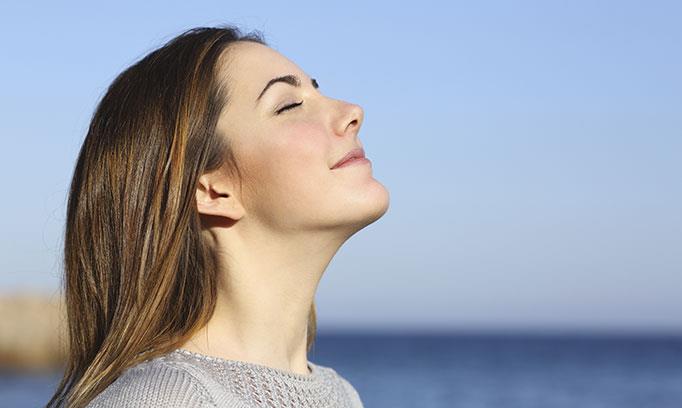 Sounds simple, right? I take deep breaths with my eyes closed and release it slowly. I also listen to my breathing as I do this exercise. And I do this for as long as it takes for me to feel relaxed.
https://www.allinahealth.org/healthysetgo/thrive/breathe-in-and-breathe-out-the-calming-effects-of-deep-breathing
Soaking in a warm bath or taking a long shower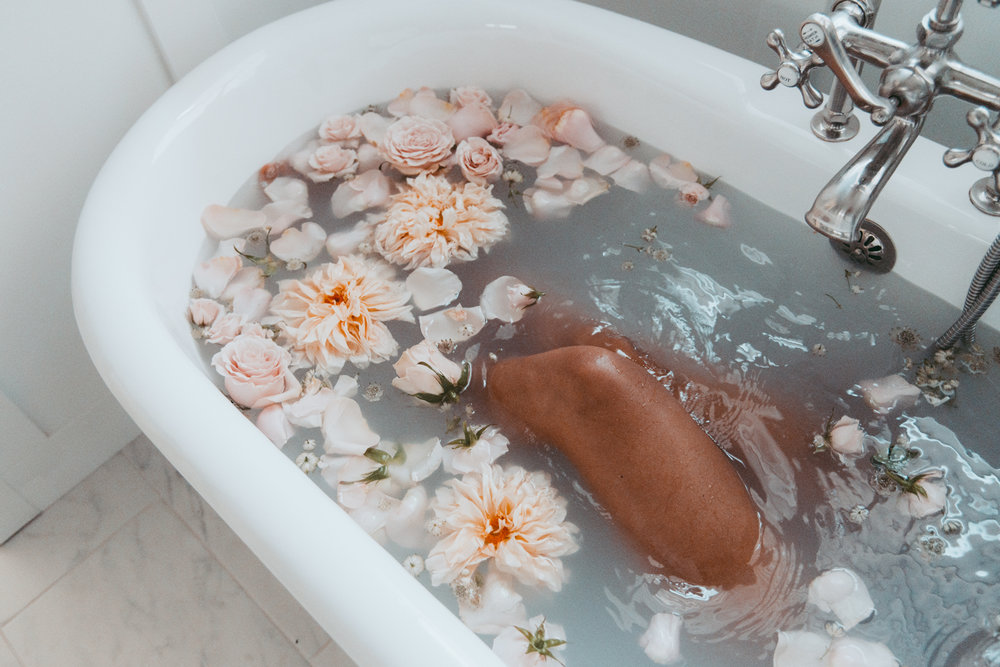 Water relaxes me. I don't have to be in the water, I can just see it. One of the things that I do is soak in a warm bath, with bubbles or bath salts and the lights off. (I have a night light I will turn on if I need to). Usually when I'm in the bath everyone else leaves me alone. If I need to relax and my shoulders and neck are holding all of the tension I will take a long shower. I will just stand under the water and let it flow over me. I will stay in until the water gets cold or I feel like I'm relaxed.
https://www.verywellmind.com/relieve-stress-with-a-bath-meditation-3144781
Yoga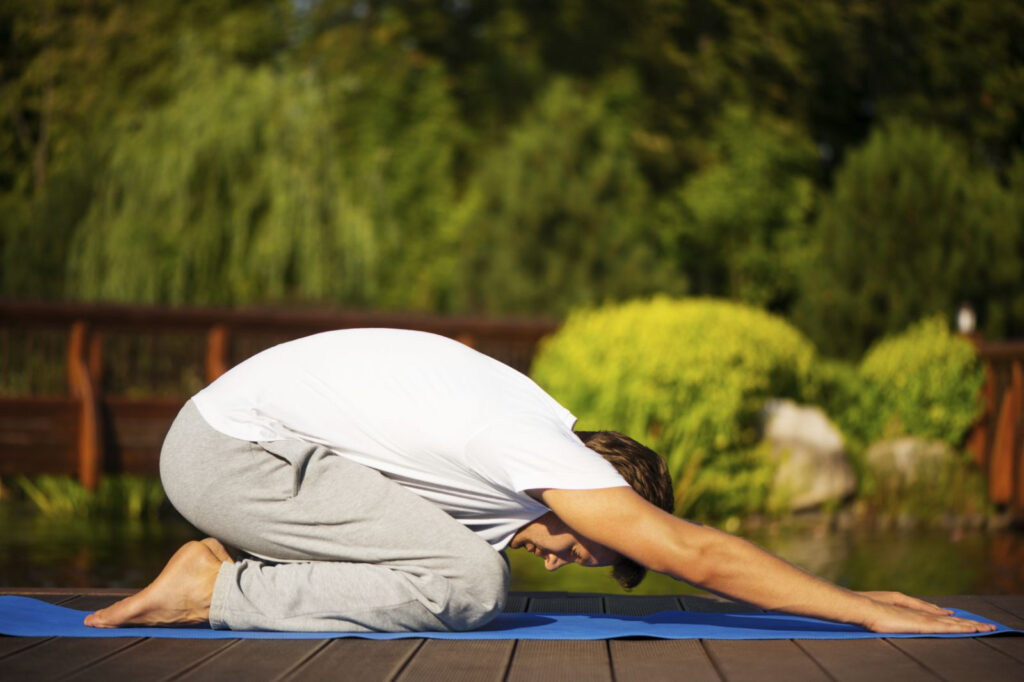 I know that yoga may not be for everyone, but everyone should at least give it a try. Yoga relaxes me. I focus on breathing and listening to my body. The movements are slow and the music is relaxing. (added bonus). It also allows me to see what my body can do. https://www.health.harvard.edu/mind-and-mood/yoga-for-anxiety-and-depression
Listen to soothing music
The key here, for me, is the soothing part. I need music that is calming. I also listen to different CD's that are natural sounds. My favorite one right now is thunderstorms. I even go to sleep at night listening to it.
Write or keep a journal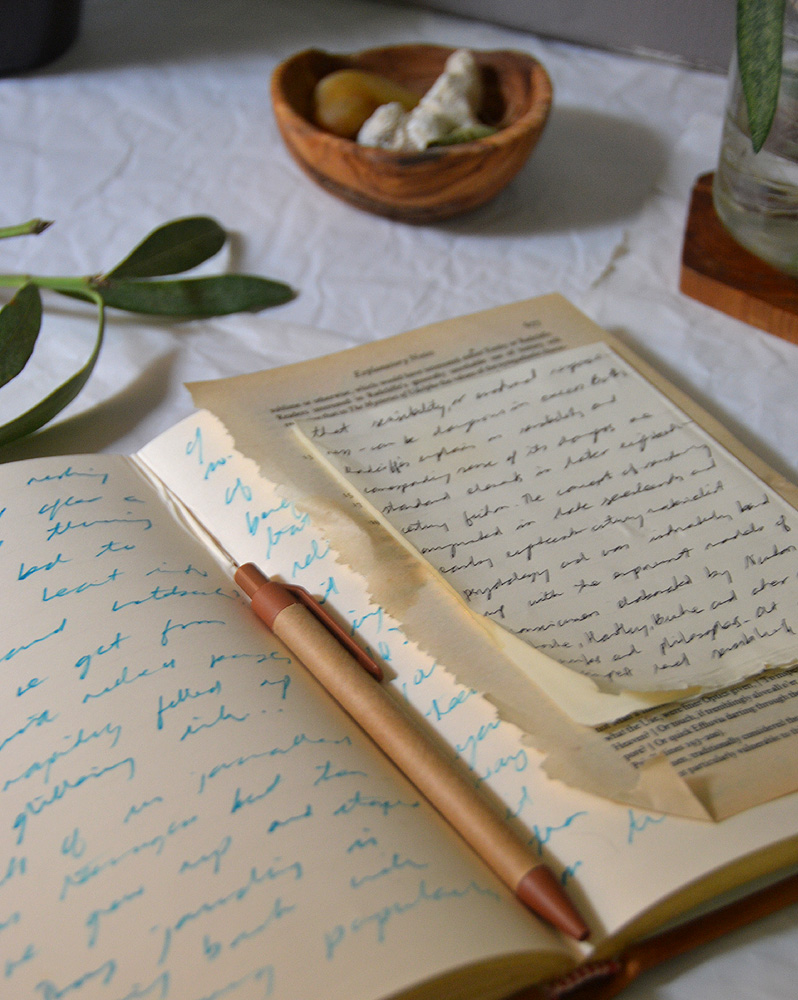 I love to read and write so this one is a no brainer for me. I will write poems, write my feelings, and even letters that I will never mail. These letters have been to people I have lost and to people that have hurt me. Sometimes I write and then shred it up. But getting whatever is eating at me out, helps, and I feel better afterwards. https://www.verywellmind.com/journaling-a-great-tool-for-coping-with-anxiety-3144672
Take a walk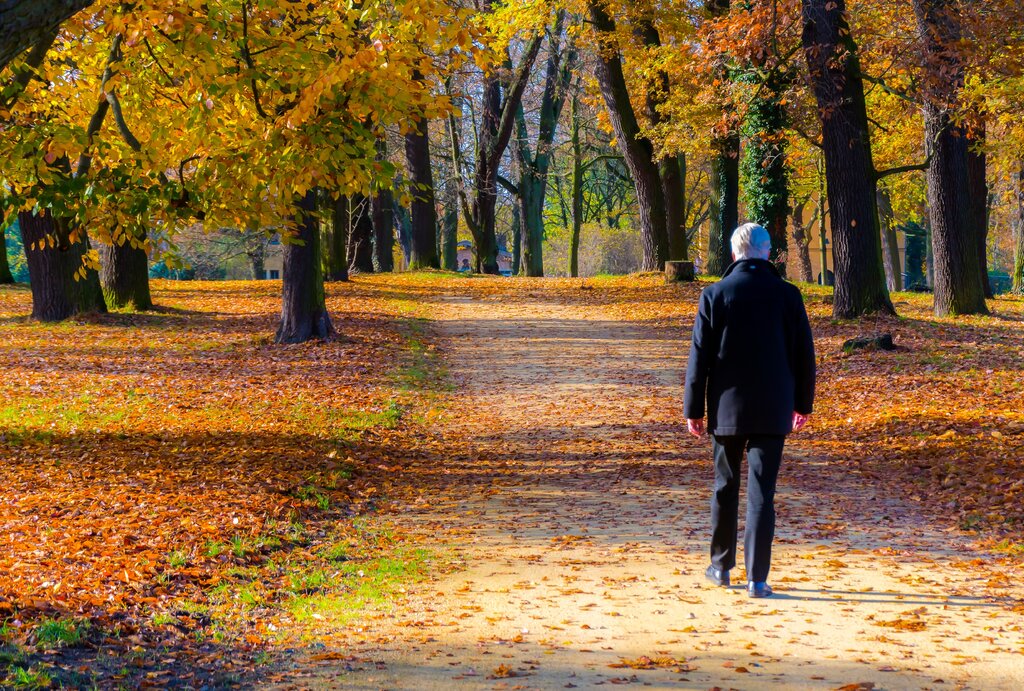 When I need to relax sometimes I go for a walk. I clear my head. I listen to the sounds around me. I even run sometimes. Sometimes it relaxes me and sometimes it just wears me out. Either way, my mind and body are in a different place than when I started. https://www.nytimes.com/2020/09/30/well/move/an-awe-walk-might-do-wonders-for-your-well-being.html
Get a massage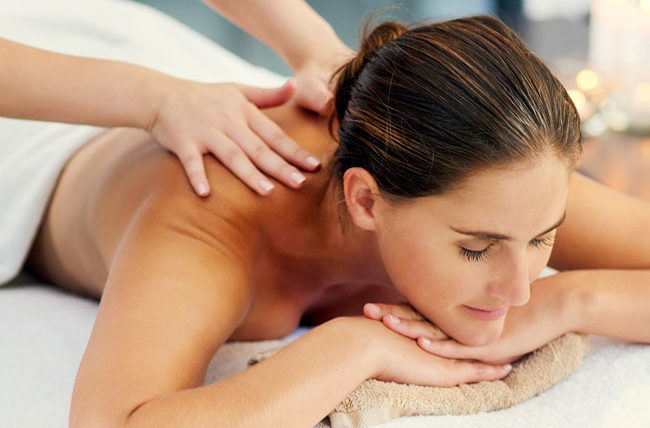 I love to get a massage! Oh my goodness, an hour with someone working on my muscles and getting the tension out of them relaxes me to the point I could fall asleep. https://sageblossommassage.com/5-ways-massage-makes-you-feel-better/
Sing out loud and dance like nobody's watching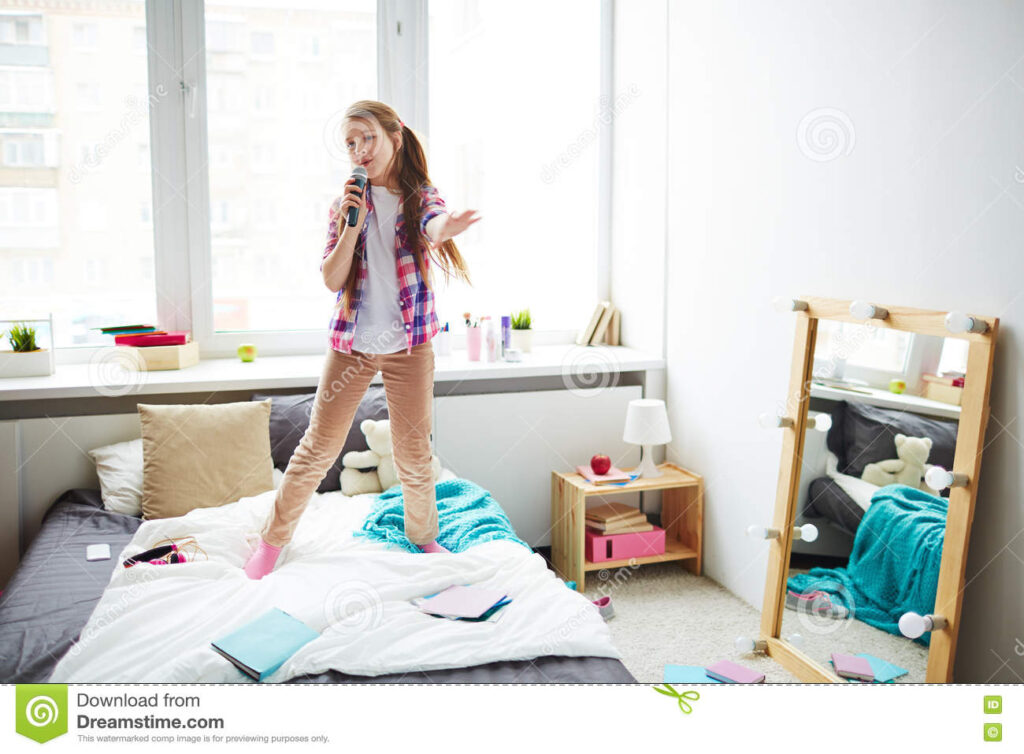 I will turn on my favorite song(s) and sing as loud as I can. I dance around and hope no one is watching, but if they are, they can join in. Usually these are upbeat songs and they help me relax and refocus. Plus I laugh at myself and laughter is the best medicine.
Laugh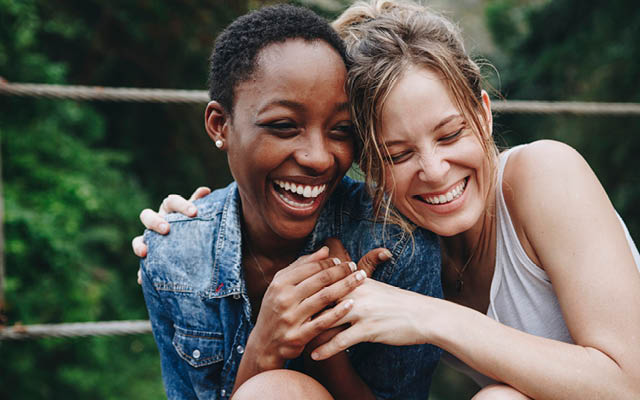 Hey I just said that laughter was the best medicine. Did you think it wouldn't make the list? Find something to laugh about or laugh at yourself. Even if you fake it in the beginning. https://experiencelife.lifetime.life/article/8-ways-to-laugh-more/
Play with your pet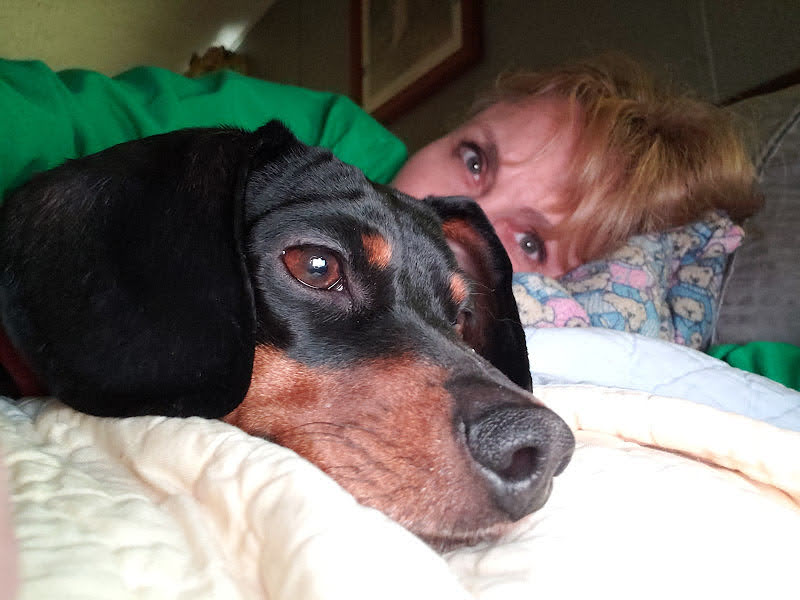 Oftentimes my dog can sense when I need her. She will jump up in my lap and give me kisses while I pet her. Petting her and the warmth of her body next to mine relaxes me for some reason. Maybe it's because she loves me and doesn't want anything else from me but love. https://www.helpguide.org/articles/mental-health/mood-boosting-power-of-dogs.htm
Scream
Sometimes I just have to scream! I hold so much in or over think so many things sometimes screaming helps. I guess it takes the energy that I put into over thinking and puts it into the scream. Afterwards, I feel better.
I am sure that there are many other ways that I relax, but these are my top few. I hope that they help you.