By Kim Loggins-Saine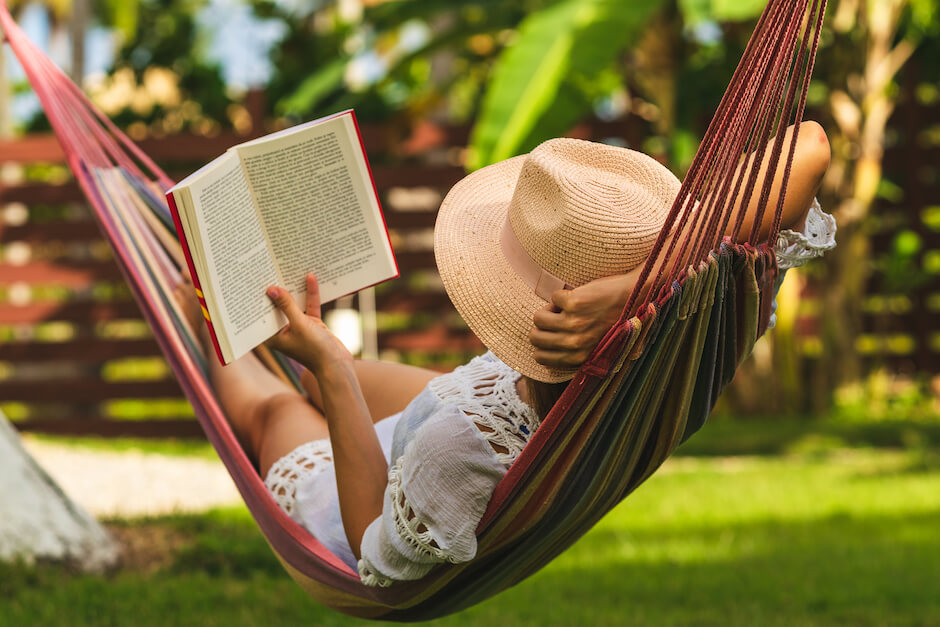 Are you an avid reader like me? If so, the question of what to read next is a nagging question. I decided to make an attempt of putting together a list of what to read. Wish me luck!
If you want to understand how trauma and its resulting stress harms us through physiological changes to body and brain, then I suggest The Body Keeps the Score. It is written by Bessel van der Kolk M.D.
https://www.amazon.com/Body-Keeps-Score-Healing-Trauma/dp/0143127748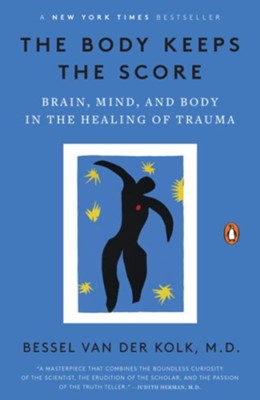 If you want to have a better understanding of grief, I suggest The Smell of Rain on Dust: Grief and Praise. It is written by Martín Prechtel. https://www.amazon.com/Smell-Rain-Dust-Grief-Praise/dp/1583949399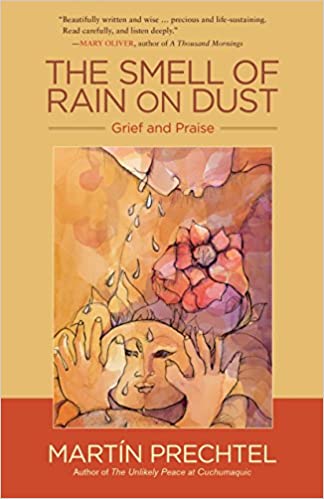 If you want to learn more about your true self, I suggest Parts Work. It is written by Tom Holmes, PhD. You can also read Introduction to the Internal Family Systems Model by Richard C. Schwartz, PhD.
https://www.amazon.com/Parts-Work-Illustrated-Guide-Inner/dp/0979889715https://www.amazon.com/Introduction-Internal-Family-Systems-Model/dp/0972148000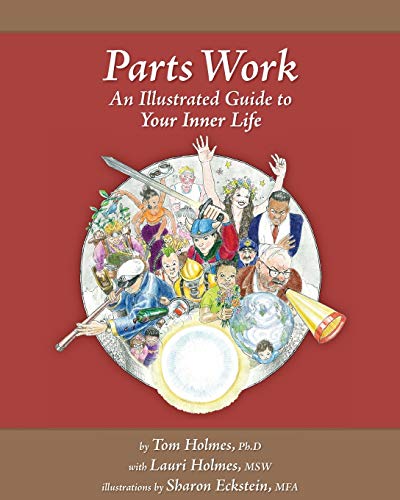 If you want to learn more about our self-limiting beliefs that rob us of joy, then The Four Agreements, by Don Miguel Ruiz, is what I would recommend. https://www.amazon.com/Four-Agreements-Practical-Personal-Freedom-ebook/dp/B005BRS8Z6 or https://www.miguelruiz.com/the-four-agreements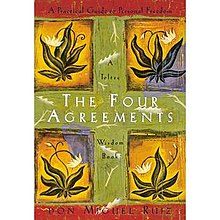 I you are curious about how different blood types effect how we should eat, then Eat Right for Your Type, by Dr. Peter J.D'Adamo, is a great place to start. https://www.amazon.com/Right-Your-Type-Peter-DAdamo/dp/0061441848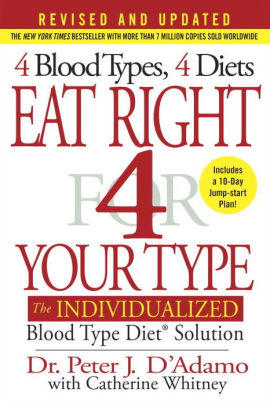 If you enjoy thriller/suspense type of books, I suggest reading books by Iris Johansen or booking by Elizabeth Lowell
http://www.irisjohansen.com/booksh
ttps://www.elizabethlowell.com/
If you enjoy a sweet romance novel, Then my pick would be Catherine Anderson. Some of her books also feature people with disabilities and how they strive. These are my favorite books!
https://www.catherineanderson.com/
Since there are so many wonderful books are there, I am sure that I will be adding to this list as time goes by.