WELCOME TO SKYEHELPS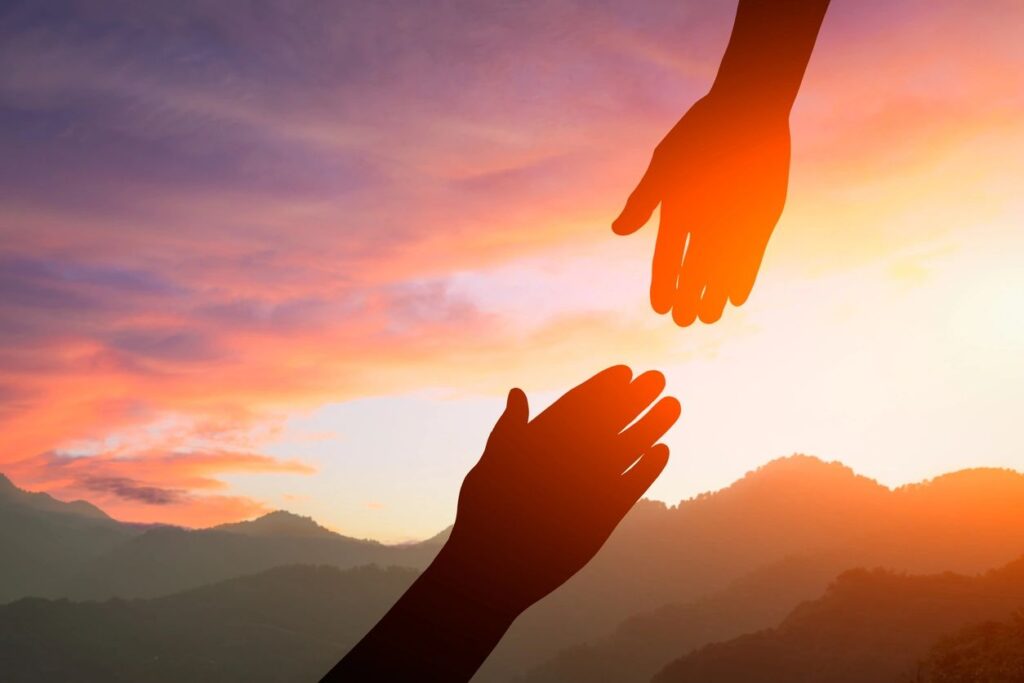 SkyeHelps provides counseling services to individuals, couples, and families in a safe, compassionate environment. Whether you choose to visit our beautiful office in downtown Dahlonega or meet with one of our team online, SkyeHelps is committed to helping you thrive. Founder, Skye McIntyre, strives to provide insight and clarity to our patients regardless of sexuality, race, religion, or gender. Skye's open and easy-going personality, in conjunction with her exceptional ability to help you understand yourself and others, fosters a trusting relationship.
Contact us for a free consultation!